Since 1996, Matt Vigor has been creating and publishing web sites for over 100 different companies. With over 25 years experience, Matt would like you to consider choosing Vigor Web Development for your web site creation…or re-creation.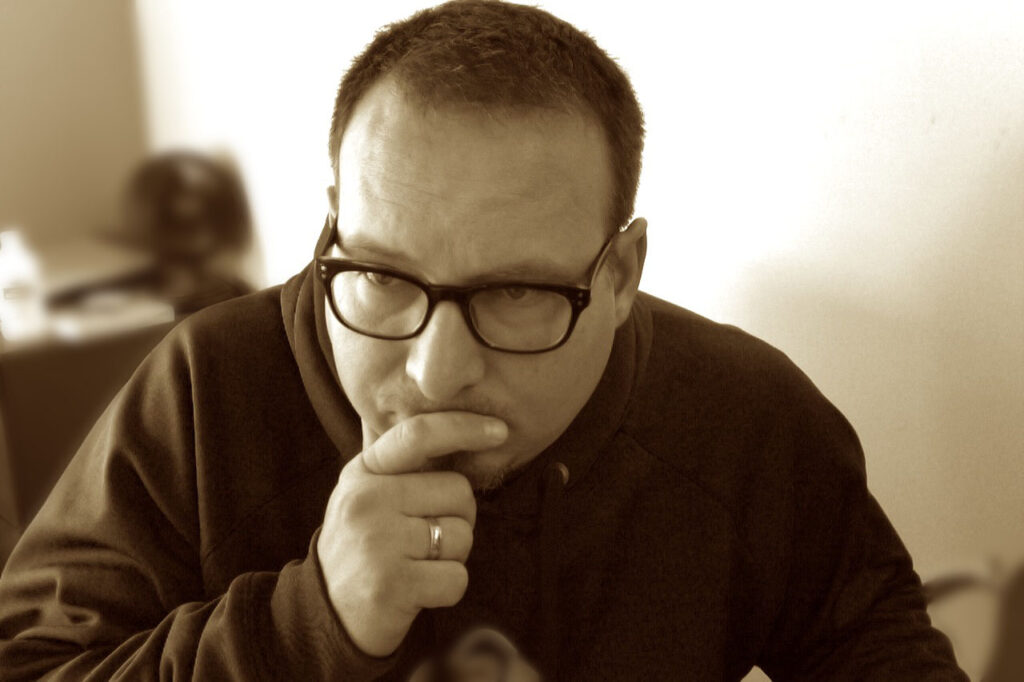 Hi there! Give me a call or an e-mail if you need any help with your web site. I'd be happy to give you some ideas.
Matt's other interests include gardening, camping and backpacking, cooking and canning, and just keeping up with his wife and four children.